DIGITAL CAMERA
Online Manual
Enter keywords, not sentences.
This camera features updated firmware with added functions. For more information, see Added Functions.
Choose from 2 different manuals.
For a guide to basic shooting and playback, read:

The User's Manual (supplied with the camera)

Master basic camera operations and features.

For a guide to all aspects of camera operation, read:

The Reference Manual (pdf)

A pdf version of the online manual (the contents of the online and reference manuals are the same).
Table of Contents
---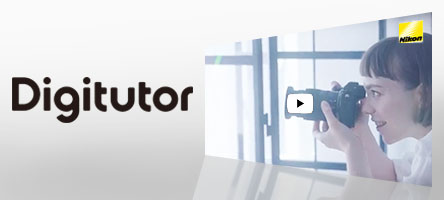 An easy-to-understand resource featuring video tutorials, sample images, and other materials introducing how to configure and use the Z 50 for taking beautiful pictures.
---