D6 Online Manual
D6 Online Manual
Return to the index of Nikon online documentation
Search for other product manuals
Download Center
Keyword Search
Enter keywords, not sentences.
Table of Contents
This camera features updated firmware with added functions. For more information, see Added Functions.
Getting to Know the Camera
First Steps
Basic Photography and Playback
Camera Controls
Shooting Settings
Movie Recording and Editing
Other Shooting Options
Playback
Voice Memos
Connecting to Computers and TVs
Built-in Wireless
Ethernet/WT-6
On-Camera Flash Photography
Remote Flash Photography
Menu Guide
Troubleshooting
Technical Notes
Added Functions
---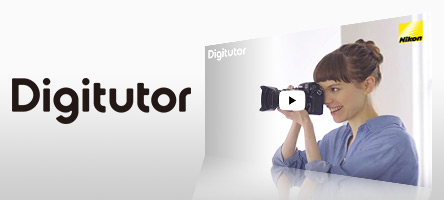 An easy-to-understand resource featuring video tutorials, sample images, and other materials introducing how to configure and use the D6 for taking beautiful pictures.
---